Adindistech Private Limited is a Private Limited Company incorporated on 21 March 2018. It is classified as Non-govt company and is registered at Registrar of Companies, Bangalore. Adindistech is providing cutting edge research products and solutions to the industry partners. We are also carrying out R and D activities in the area of displays and nanotechnology for the niche products.
Dr Gurumurthy Hegde
Co-Founder, Director
Expert in the area of photoalignment and waste to wealth technologies, Dr Hegde has more than 18 years of R and D experience. His major research is in the field of liquid crystals, LCDs, nanoparticles, energy, water and health. He invented many concepts for aligning materials, waste to wealth technologies etc. He is instrumental in starting BSN Centre for Nano-materials and Display laboratory at BMS College of Engineering which is one of the state of the art laboratory in India in the field of photoalignment. Dr Hegde has published more than 150 scientific publications with h-index 24, along with ~ 20 patents. He guided several PhD students and MTech students in the area of LCDs and nanomaterials. He obtained ~ 60 International award for his research products. He worked in Hong Kong, Sweden, Malaysia, Japan in various capacities.
Dr Hab., Lachezar Komitov
Professor Emeritus,
Co-Founder, Director
Internationally-renowned expert in liquid crystals and their device applications and technologies Over 50 years scientific, research and development activity in the field of liquid crystals, author of a number of pioneering contributions and discoveries in the field of solid surface/liquid crystal interactions and alignment, new measurements methods. Invented several novel LCD concepts and devices with fast switching as well as novel liquid crystals and alignment materials for LCDs. Has published over 300 scientific publications and more than 60 patents. He guided many stuidents for their PhD degree, MSc and MTech degree programme at the University of Gothenburg, Sweden.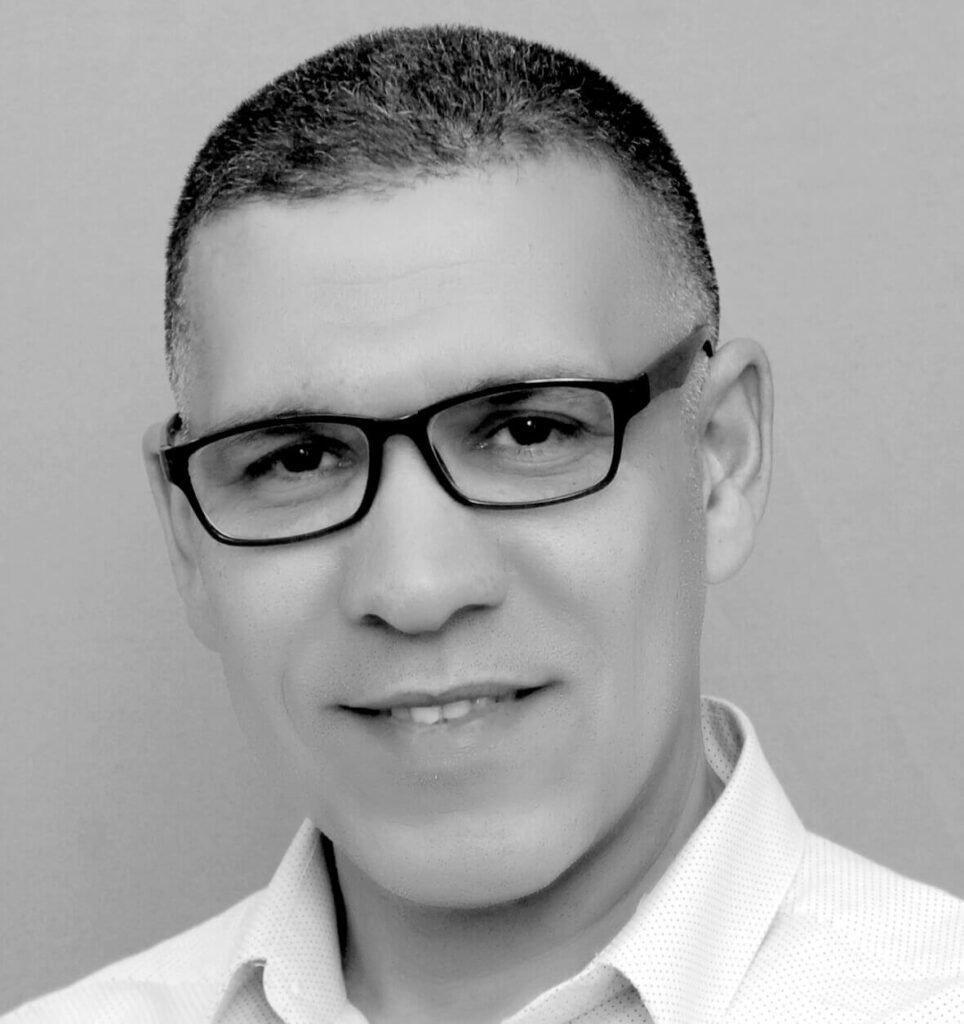 Dr. Mohammed Ibn Elhaj
Managing Partner of HioghVisTech, GmbH, Switzerland
Anantkumar Hegde
An enthusiastic entrepreneur and a visualizer.