Low Cost Disinfectant
Home made Electrolyzed Disinfectant Sprayer
More Info
Low cost arecanut nano floor cleaner
Arecanut nano particle based floor cleaner with 99.9% antimicrobial resistance
Photoaligned Materials
Novel aligniong materials to the display industriesNovel aligniong materials to the display industries
ABOUT ADINDIS TECH
We offer technology and business solutions for you
Adindistech Private Limited is a Private Limited Company incorporated on 21 March 2018. It is classified as Non-govt company and is registered at Registrar of Companies, Bangalore. Adindistech is providing cutting edge research products and solutions to the industry partners. We are also carrying out R and D activities in the area of displays and nanotechnology for the niche products.
GET STARTED NOW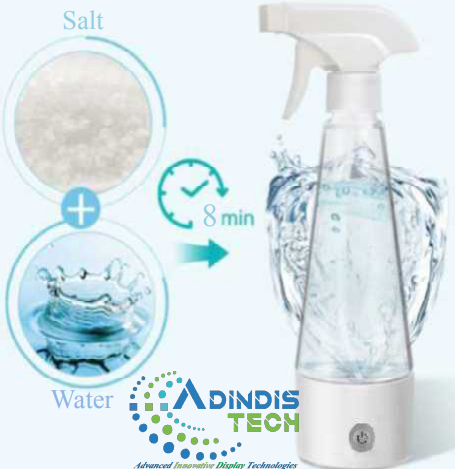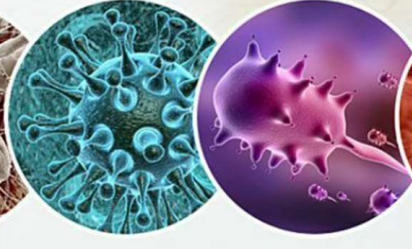 Latest News
Catchup on our latest news and annoucements
Our Team
There are number of instructions to be followed at the time of refilling an inket cartridge. So whenever your printer ink runs dry you need to follow the below steps for inkjet cartridge refill.
Dr.Gurumurthy Hegde
Founder and Director
Dr Hab. Lachezar Komitov
Founder and Director